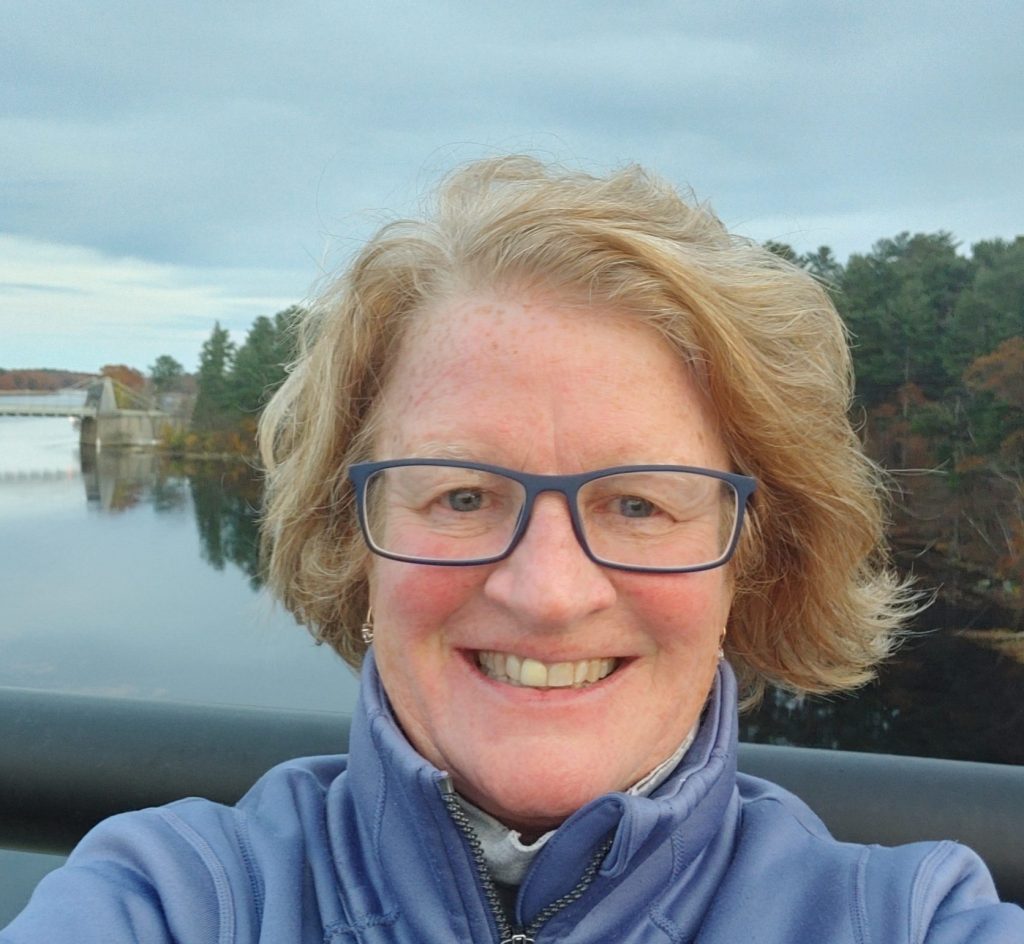 Tracey Chalifour
Director of Development
Tracey is a versatile professional with a successful track record of fundraising, grant writing, special event planning, marketing and communications, and leadership roles for non-profit organizations in the Merrimack Valley and North Shore of Massachusetts.
Tracey's development expertise is instrumental in building the durable and generous support that we need to protect and improve the health of the watershed for all to enjoy. Joining MRWC in October 2021, Tracey's career path has taken her on a journey through cities and towns located along the Merrimack River, working for healthcare, cultural, and human services agencies.
Prior to her nonprofit experience, Tracey worked in the technology and hospitality sectors. She holds two bachelor's degrees from UMass-Amherst, in business administration and in hospitality administration. Tracey has lived in cities and towns adjacent to the Merrimack River for almost her entire life, and has served on the board of a local trail organization with direct connections to the river since 2004. Working at the MRWC is right at the confluence of her professional and personal experiences and interests.