Our team works closely with municipalities, other NGOs, and state and federal agencies to make change on the ground in communities across our watershed. Take a look below at a few of our current highlighted projects to learn more!
FLOOD MITIGATION & Resilience Plan:
Bloody Brook and Searles Pond
Tewksbury Hazard Mitigation & Climate resilience planning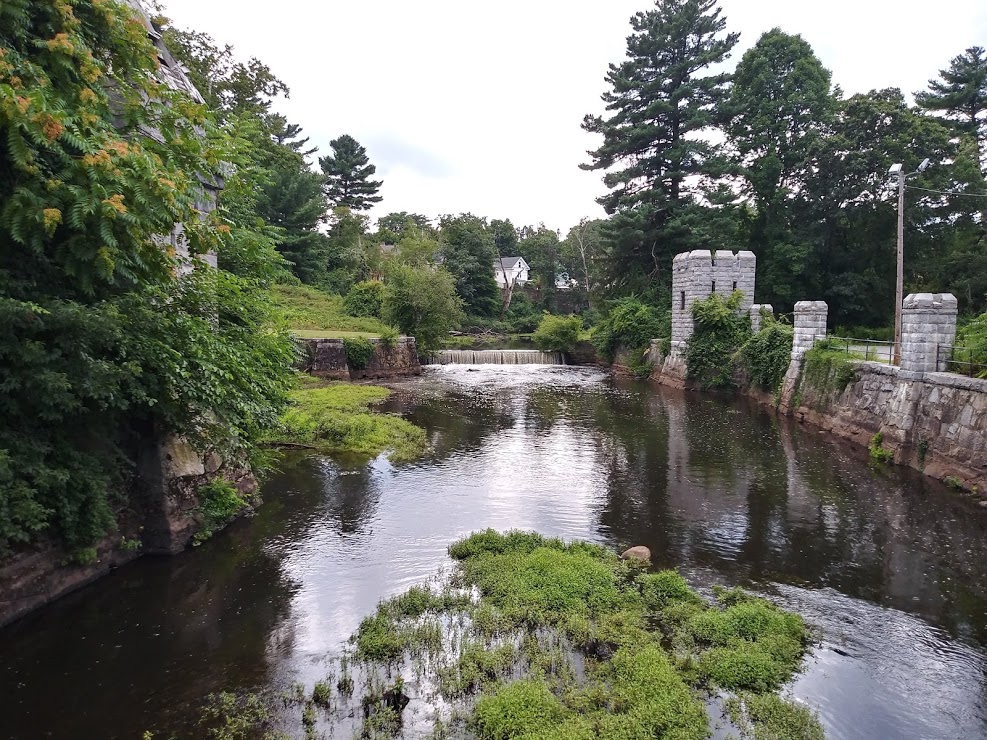 Spicket River Watershed-Based Plan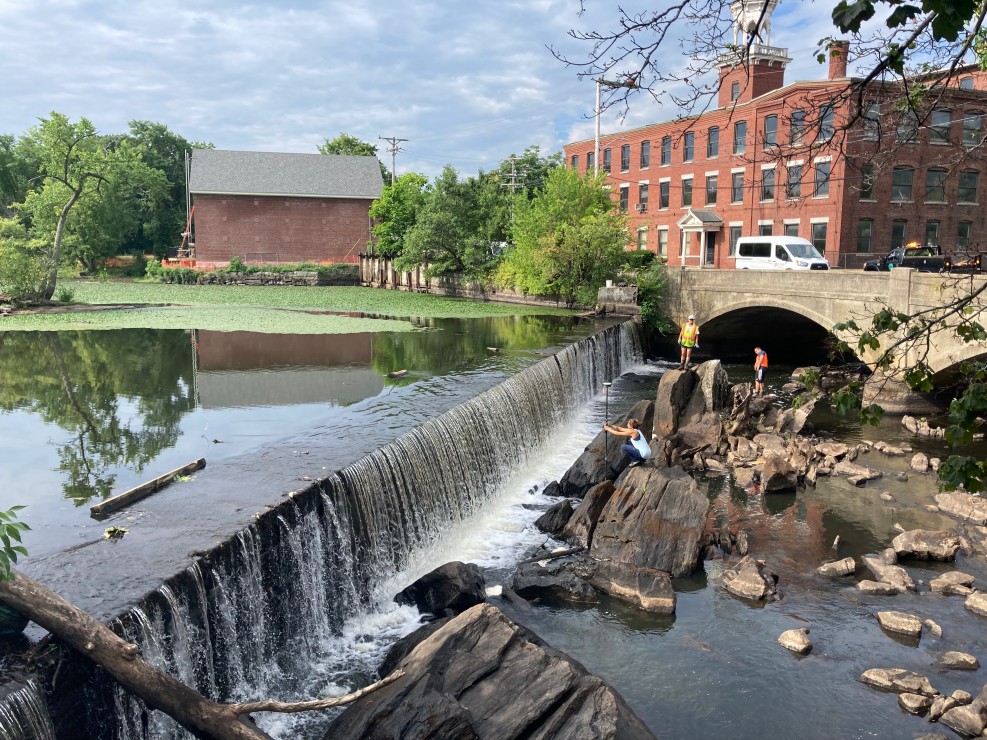 NH Regional Conservation Partnership Program (RCPP)
Sign up for our newsletter!