What is RCPP?
RCPP stands for the Regional Conservation Partnership Program, and is an NRCS-funded program that works with local partners to have an impact on their communities. In 2020, the Merrimack River Watershed Council and its coalition of partners were awarded a $6.8 million RCPP award, specifically for the protection of source water in New Hampshire. This was the jumping off point for the creation of the NH Source Water Protection Partnership.
The Partnership is made up of 9 partners, who are a mix of land trusts, non-profit organizations, state agencies, and private entities. This mix allows the Partnership to work state-wide and address a variety of water and ecological issues, such as land protection, fish passage, ecological health, and drinking water protection. 
Our partners are:
The Society for the Protection of NH Forests

Southeast Land Trust

Merrimack River Watershed Council

Trout Unlimited

The Nature Conservancy

Connecticut River Conservancy

NH Department of Environmental Services

The Drinking Water and Groundwater Trust Fund

Pennichuck Water Works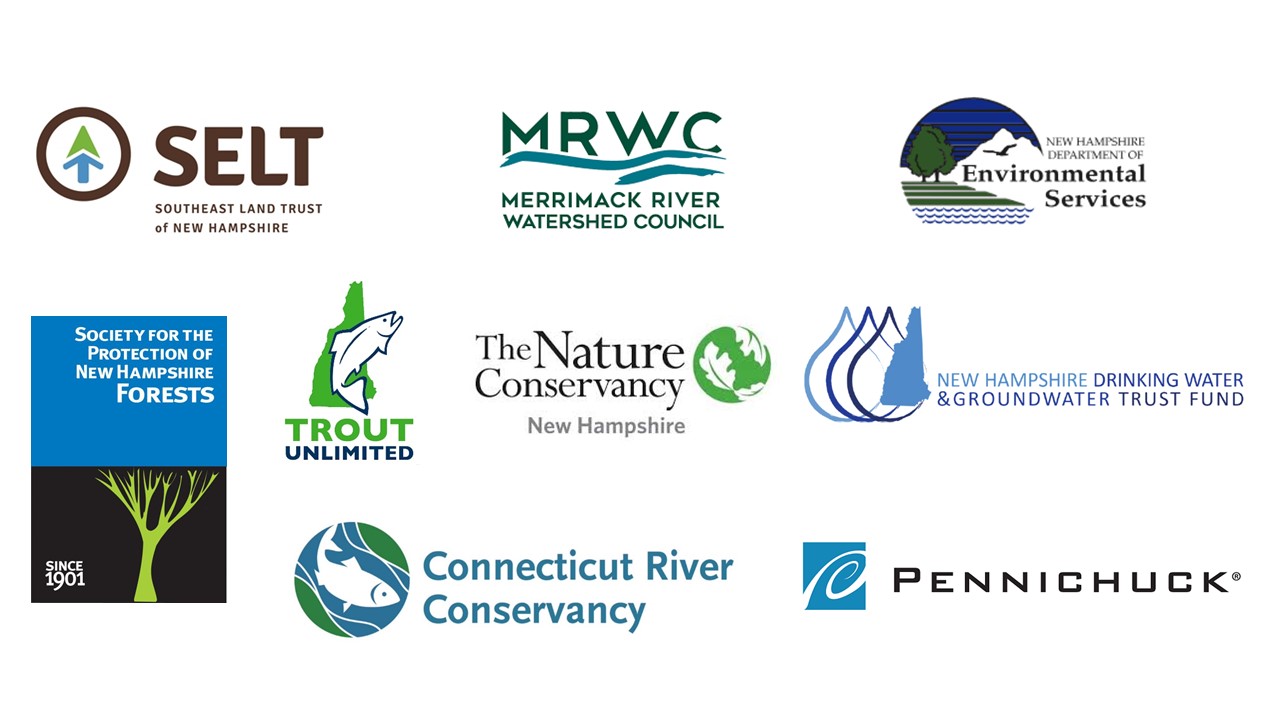 What does rcpp do?
The NH Source Water Protection Partnership RCPP is designed to preserve important areas for drinking water and ecological function by protecting important areas through conservation easements and on-the-ground restoration activities, such as planting trees, removing invasive species, stabilizing eroding river banks, removing barriers for aquatic organisms (like replacing culverts and removing small dams), and other activities that protect source water, such as exclusion fencing for livestock.
how does rcpp work?
Similar to other NRCS programs, RCPP is a set of funds made available to private landowners to conduct work on their property to conserve natural resources, such as water, soil, and vegetation. These payments are typically made directly to the landowner and are counted as additional income to the applicant.
RCPP funds can contribute up to 50% of the appraised value of a conservation easement and approximately 75% of the implementation costs of restoration work, although the final contribution amount will be unique to each project and determined in the planning process.
However, these NH RCPP funds are managed by the NH Source Water Protection Partnership. As such, there are additional funds available for partner organizations to help these landowners turn these ideas into a reality. This includes tasks such as site visits, surveys, engineering design, permit support, and appraisals. Because of these additional resources available, we highly recommend that interested landowners team up with one of the partners, working together from initial idea to final result.
Who can apply for RCPP?
These NH RCPP funds are for easements and restoration work on private lands in NH only. Because of this requirement, individuals, trusts, landowners association, agricultural producers (individual farm or cooperative), non-profit organizations, land trusts, companies/corporations, and private drinking water operators are encouraged to apply. 
We are also prioritizing working with historically under-served populations, such as limited resource applicants and beginner, veteran, or socially disadvantaged farmers or ranchers. More information on how these groups are defined can be found on the NRCS website. 
Public land owners, such as town, state, and federal lands and public drinking water operators, are not eligible to apply for RCPP funds.
how can i apply for rcpp?
If you think you have an eligible project, contact Scott Decker, RCPP Project Manager, for an initial discussion. You can contact him at scott@merrimack.org or 978-655-4742 x 701.
interested in a conservation easement?
Our partners at the NH Drinking Water and Groundwater Trust Fund also provide funding for conservation easements and associated restoration work through their Source Water Protection Grant Program. This program provides up to 50% of the purchase price of a conservation easement on eligible lands. Between this program and the RCPP, our goal is to help conserve land that is critical for protecting our water quality across the state. RCPP partners and the Trust Fund coordinate on each conservation easement to understand how we can best support your goals.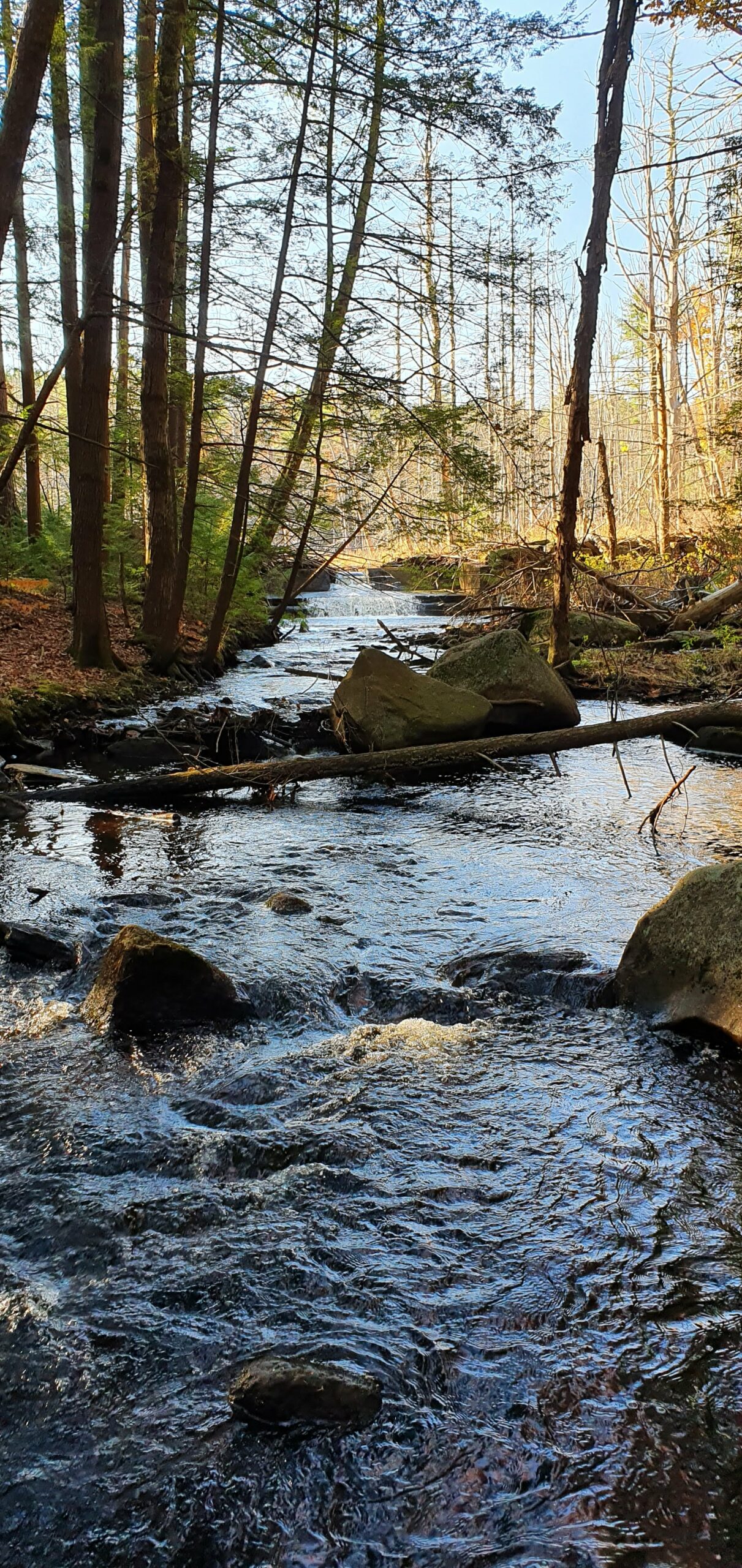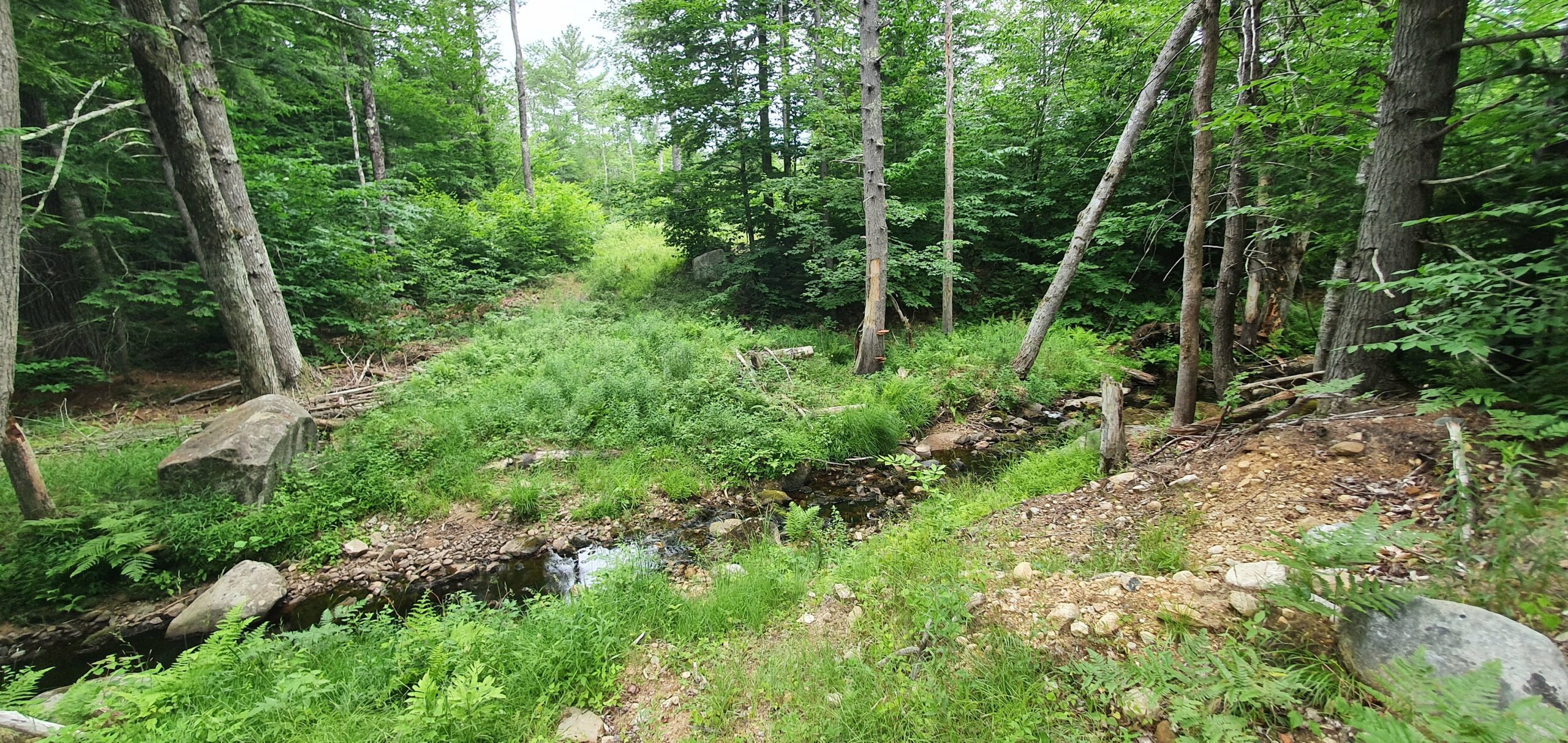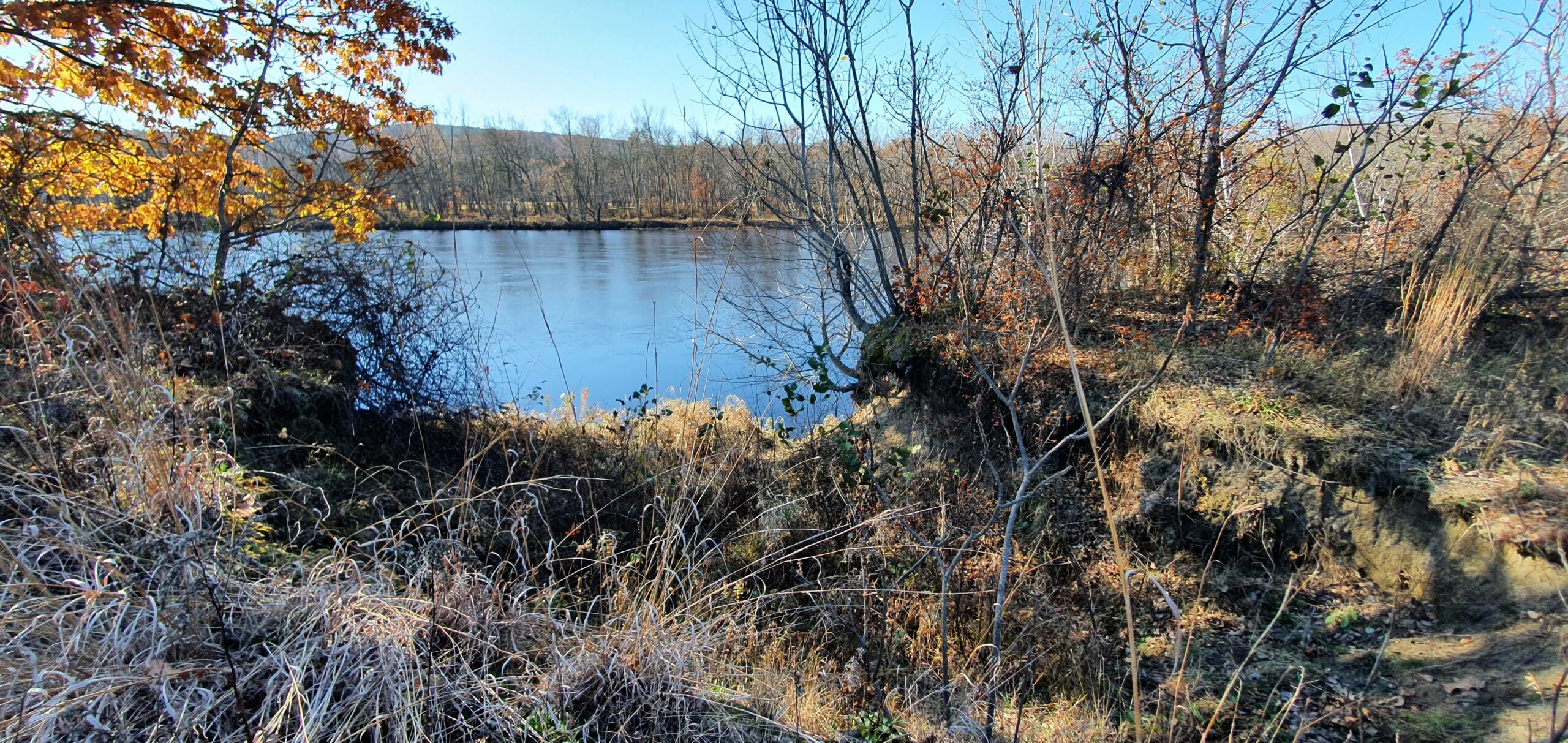 track our project progress!
    This dashboard tracks the conservation outcomes from all project participants