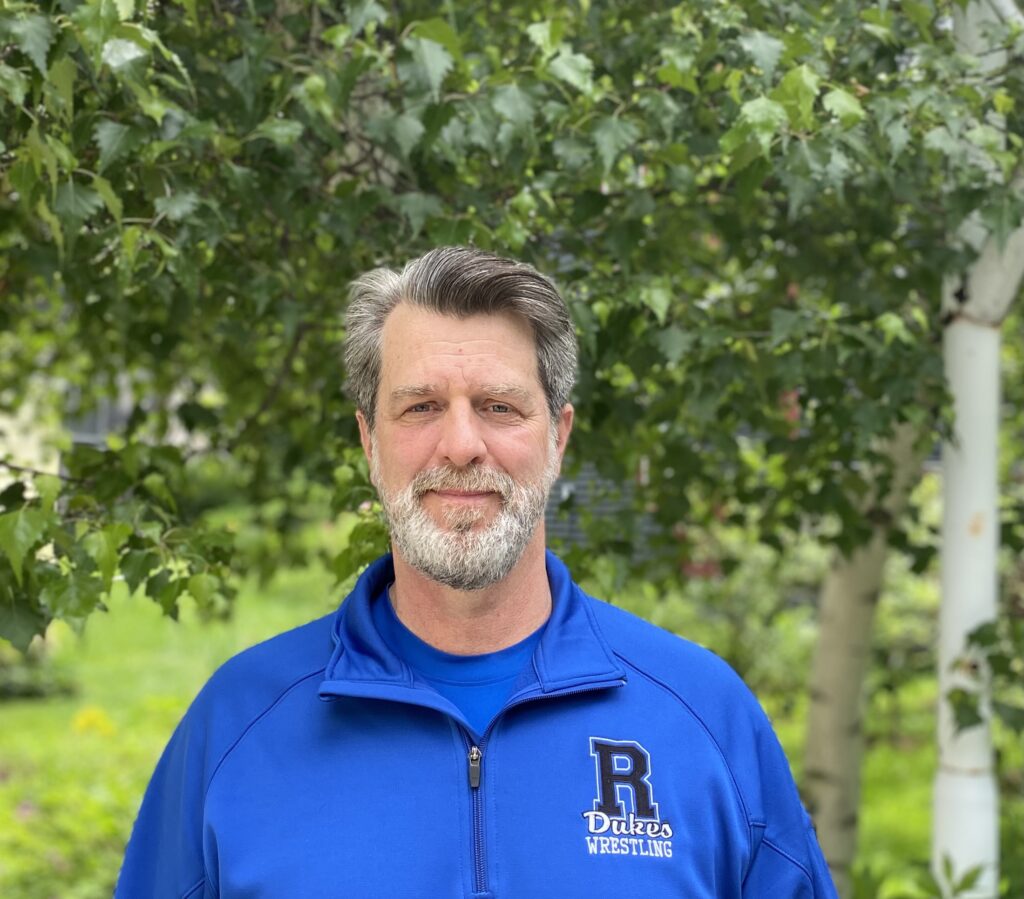 Mark Feigl
Board Member
For the past 26 years, Mark has been a public interest attorney and guardian, representing indigent individuals in criminal and mental health related issues.
Prior to becoming an attorney, Mark was a 1986 graduate of the United States Merchant Marine Academy, and a former merchant ships deck officer.  These 10 years spent at sea, made Mark intimately aware of humankind's relationship, both positive and negative, with our oceans and rivers.
Mark has also been a lifelong river advocate and steward, as well as an avid canoer and kayaker.  In his spare time, Mark can be found coaching youth wrestling, and paddling, walking, and dreaming along the banks of the Merrimack River and its tributaries around Concord, NH.