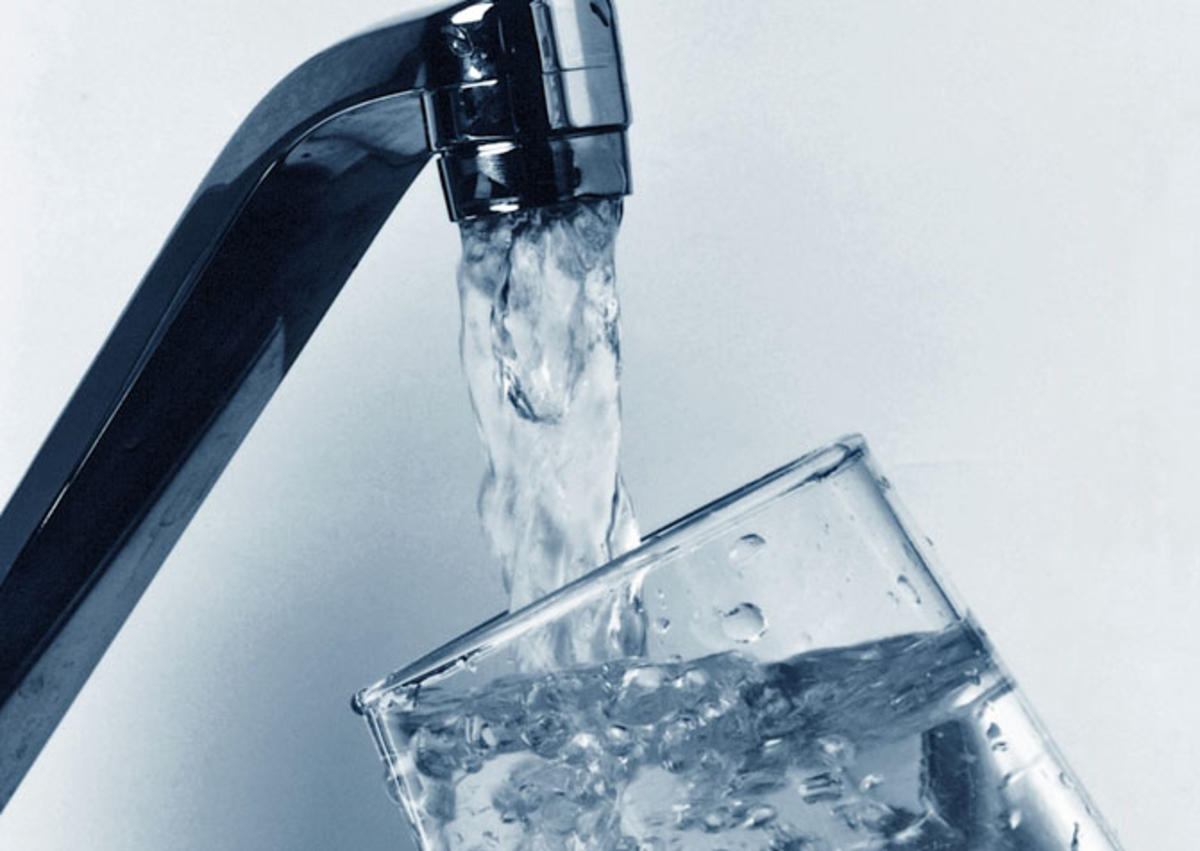 Sign up for tap water sampling project
Are you concerned about what is in the water that comes out of your home faucets? Would you like to take part in a project that seeks to make groundbreaking advances in water testing technology?
MRWC is helping the University of Massachusetts Lowell to find volunteers who live in Andover, Dracut, Lawrence and Lowell. Volunteers will collect water samples from their home taps and submit them for testing.
The project's ultimate goal is to develop a handheld device that people can use to test drinking water for a wide variety of contaminants, such as heavy metals and other pollutants. The sample provided by volunteers will help validate and improve this new technology.
If you are interested in taking part in this study, please join us Thursday, September 21, at 2 pm at 60 Island Street, Lawrence.
We'll meet at '60 Vibe,' a second-floor meeting space located in a refurbished mill building at 60 Island Street, Lawrence. Seating is limited to 10, so please register to attend. We'll have guides to meet you at the front door to show you to 60 Vibe.
To register for this event, please click on this link:
https://secure.lglforms.com/form_engine/s/e6FBxy3oPSGFHd-_3sNOIw