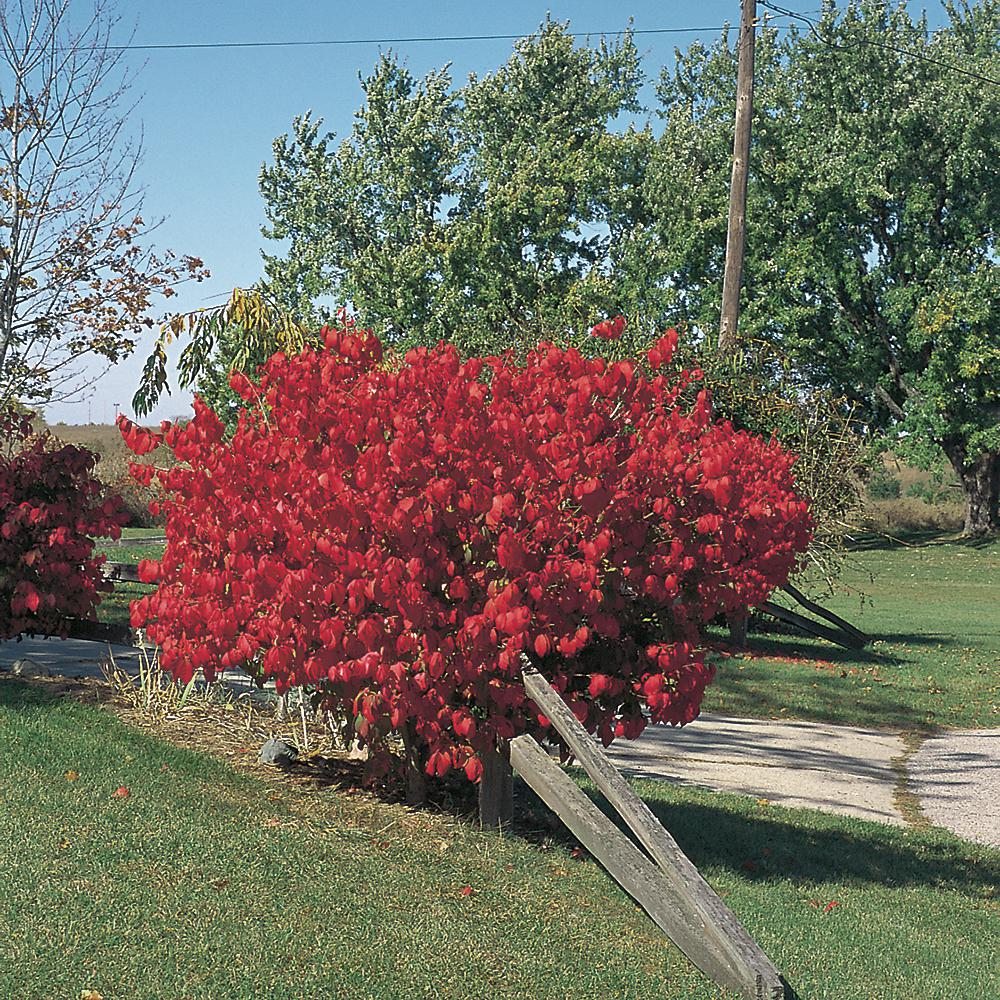 Invasive species removal, Sklar Park
Interested in taking back a section of Merrimack River waterfront from invasive plants? The Town of Merrimack and MRWC are hosting an event at Sklar Waterfront Park, 14 Griffin Street, on Saturday, June 3 from 10 am to noon. We will be focusing our primary effort on an infestation of Burning Bush plants.
Widely popular as an ornamental lawn plant, Burning Bush is a beautiful but extremely prolific bush that can establish itself well in damp, shady environments, like in the understory of trees at Sklar Waterfront Park. Like other invasive species, it crowds out native plants. Help us assist the Town of Merrimack with this project.