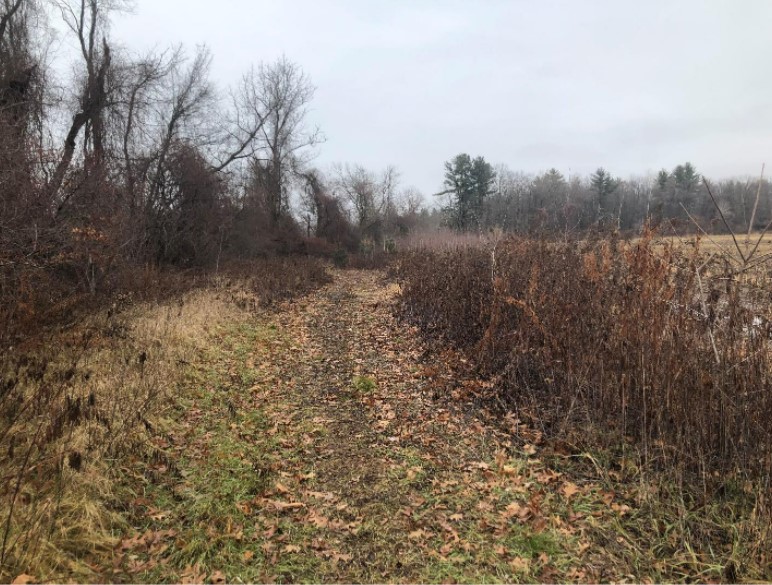 Concord Public Tree Planting
Protecting drinking water begins at the source. In many cases, planting native trees and shrubs along shorelines can improve bank stability, dissipate flood waters, trap excess nutrients, and in turn, result in cleaner water for millions downstream. MRWC recently received federal funding to complete landscape-scale restoration projects throughout the Merrimack River Watershed, and planting trees tops the list. Join other community volunteers to get your hands dirty to improve the health of your local watershed!
For this event, trees will be planted along the Merrimack River just north of the city. The site is actively utilized for agriculture, and the enhanced tree buffer will further reduce runoff, critical to protect the river as a backup drinking water source for city residents. Location details will be provided after registering. Register here. 
Participants will need:
– Water and snack/lunch
– Appropriate clothing for the weather, including sturdy footwear
–
We'll have some shovels and gloves available, but volunteers are encouraged to bring their own
This event will occur through the generosity of private landowner permission to benefit public resources, so your cooperation is greatly appreciated.
Contact
tyson@merrimack.org
for more information. The rain date for this event is May 6th 10-2.