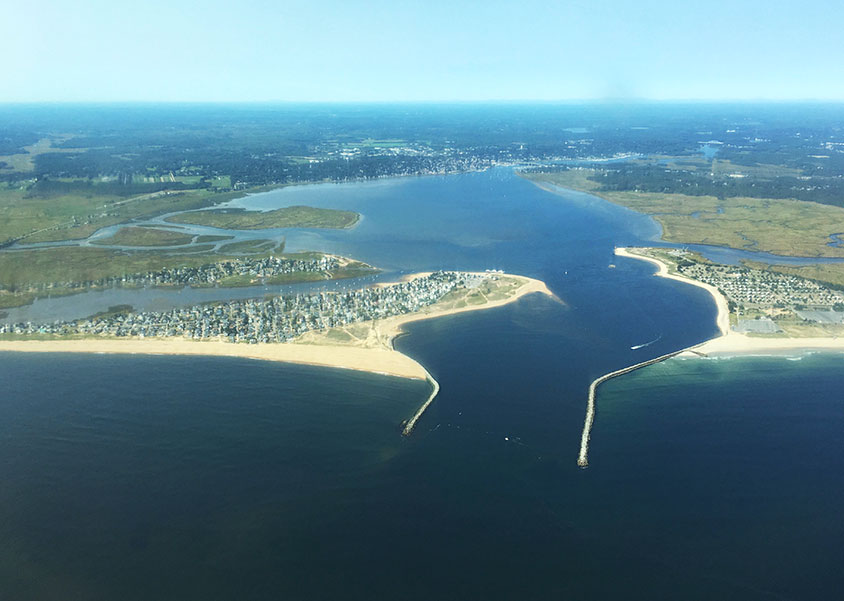 Tuesday Tours on the Merrimack — Sept. 12, River Mouth and Oceanfront
Join us at the fourth and final of our Summer Fundraising River Cruises!
Explore the mouth of the Merrimack and the beachy coast of Plum Island. Learn about the geology, history and wildlife that make this area so beautiful and unique.
Presentation by MRWC Education and Policy Specialist John Macone.
Boat leaves from Waterfront Park, Newburyport.
Time: 5:30 – 7:30 PM (rain date – September 19)
Tickets – $60 per person – Registration Required, limited capacity on boat.
***
Note: On the vessel, there is a roof overhead for 90% of the seats, and passing showers or light rain is not a problem. In cases of heavy or unsafe weather conditions, the captain makes the final determination as to whether the boat leaves the dock or not. If we cancel due to weather or safety conditions, we will reschedule to September 19th. If you cancel and the boat is prepared to go, we are unable to re-sell your seat and thank you for your donation to MRWC!